Let us help finance the future for you
Our team of financial experts will help match the right solution for you,
and provide you with secured and unsecured loans within your budget.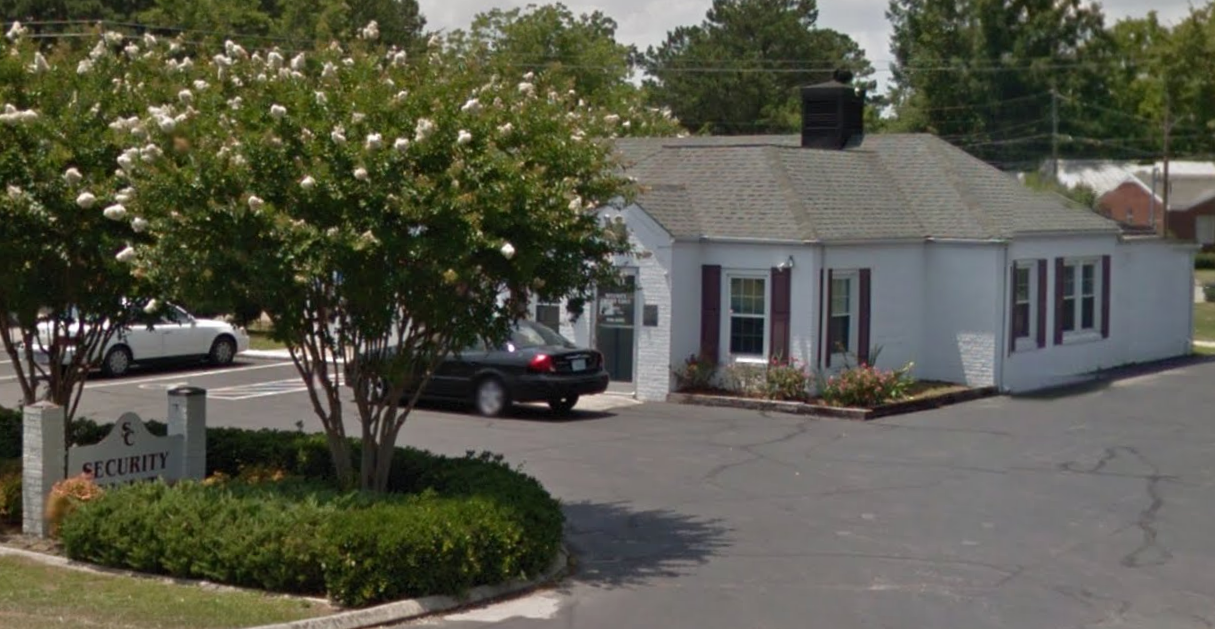 Online Application
Our new online application process makes it easy and fast to start the process of your loan request.
The right loan
Our team of loan specialists will match your budget with the right loan to meet your needs.
Secured or Unsecured?
Each loan method will provide you with the cash you need, fast!
Your Financial Future
Help build your financial future with balanced financing.